Our Reviews
We are so grateful for the wonderful reviews we've received about our heating and air conditioning service. If you need service from a local HVAC contractor that cares, reach out to Don Glenn Heating & Air Conditioning today!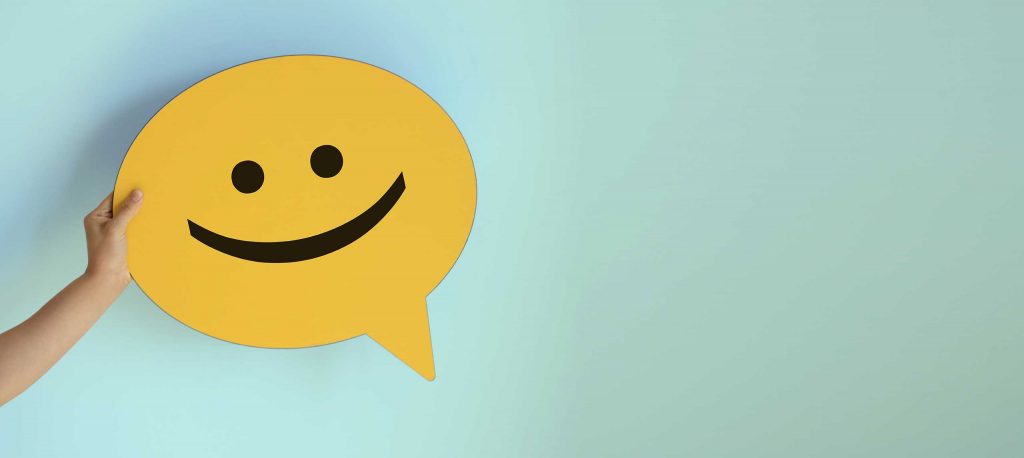 Average Review Rating
Average Rating: 4.95
Total Reviews: 20
List Of Reviews
By:
Crown V.
on
Don Glenn Heating And Air Conditioning
My family has lived in Pasadena since 1979. I wanted to share the great experience we have with Andy & Randy over the past years (decades). My family trusted Andy for our air conditioning needs in the 90s, and after his retirement we continued with his son, Randy. Randy is an expert diagnostic HVAC engineer/technician, and he is trustworthy & honest. Randy solved various problems we had with our HVAC system that was installed by a general contractor in a 90s remodel. He has recently upgraded our thermostat to a Smart Home device. We want to thank them for the excellent service!
By:
Maricarmen R.
on
Don Glenn Heating And Air Conditioning
Location:
Northeast Los Angeles, Los Angeles, CA
Randy is an amazing technician!
He came to my house to give me an estimate for installing an air conditioning and heating system.
He was right on time and he accurately and patiently explained my options. He also answered all of my questions. This company has been operating since 1984 and that says a lot about their family business. What I like the most about Randy is that he is cheerful and pleasant. This is the kind of people that I want to deal with, especially in these difficult times for our society. Thank you, Randy, I highly commend you.
By:
Albert Y.
on
Don Glenn Heating And Air Conditioning
Location:
Los Angeles, CA
Randy and team were great. I had a AC unit installed 3 yrs ago by another company and the unit lost all of it's freon. Long story shorty that other company ripped me off.
I called Randy from a referral from a colleague and he jumped right in, crawled up my house and diagnosed the issue. Gave me few options but I elected to have them replace the part vs dealing with the original installers. Randy was prompt and professional.
His team came over few days later also jumped right into the project and removed the defective part and got everything buttoned up. Shout out to Joe and his team as well for great professional fast service.
You won't go wrong contacting Randy, he is honest and straight forward.
By:
Robert J.
on
Don Glenn Heating And Air Conditioning
I got a quote from another company to fix my AC. I was quoted $6800 and that I needed to replace my entire unit. Then I called Don Glenn. He found a simple solution to my AC issue that did not require replacing anything, saving me thousands of dollars! I canning recommend this company enough!!!!
By:
Alan C.
on
Don Glenn Heating And Air Conditioning
Randy is the man! I've had multiple issues with my A/C unit and it's always good to get a second opinion. I'm sure glad my second opinion was Randy as he pinpointed the issue immediately and was able to order my part and install it in less than a week. The other options from a previous company was that I should replace my entire unit, which was only installed in 2013. It was only 5-6 years old when it first started having problems so I'm glad I didn't have to spend four times more money. Enjoying the cool air during this hot week, thanks to Randy!