Accurate, Affordable HVAC Repair With Precise Diagnostics
When you notice something is going wonky with your heating or cooling system, there is no better company to turn to for HVAC repair services in Los Angeles than Don Glenn Heating And Air Conditioning. We have a reputation for providing the most accurate diagnostics in the area. By pinpointing the root problem, we can offer more affordable, simple solutions that other contractors often simply miss during their inspections. Get the expert repair service you need by calling our team.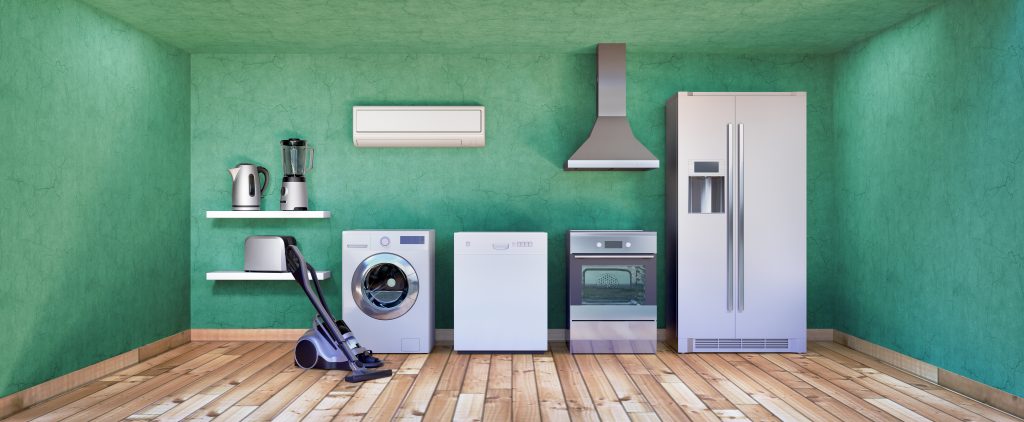 Signs Your HVAC System Needs Repair
Don Glenn Heating And Air Conditioning has been in the HVAC repair business for over 75 years, so we've seen it all when it comes to repair needs. Get in touch with us for professional repairs if you notice any of these signs of trouble with your heating or cooling system:

Strange noises coming from heater or AC
System cycles on/off too much
Uneven heating/cooling among rooms
Insufficient heating or cooling/airflow
Bad odors emitting from the system
Excessive dust coming from vents
Thermostat has stopped working
Repair or Replace Your HVAC Unit?
We are known for helping customers save thousands of dollars by repairing equipment instead of replacing it. If there is a way to repair your problem instead of buying a new system, you can trust that our technicians will be the ones to save the day. Time after time, we have impressed our customers with our ability to replace only small, inexpensive parts, thereby repairing the whole system and avoiding full replacement. To determine if this is possible for your HVAC issue, all you have to do is contact Don Glenn Heating And Air Conditioning for a service appointment and we will find out!
Schedule a Service Appointment Today!
Precision HVAC repair is our specialty, and we would be happy to help you when your system stops working correctly. To schedule service, please call Don Glenn Heating And Air Conditioning today at (323) 255-6351 or submit the contact form and we will respond ASAP.