Bryant® AC/Heater Sales & Installation
When it comes time to invest in new HVAC equipment, we recommend Bryant. Bryant® AC and heater products are top-quality solutions, and we would be happy to help you find the right units for your specific needs. Once your products are selected, we can make sure they are installed properly. Contact us today for a free consultation!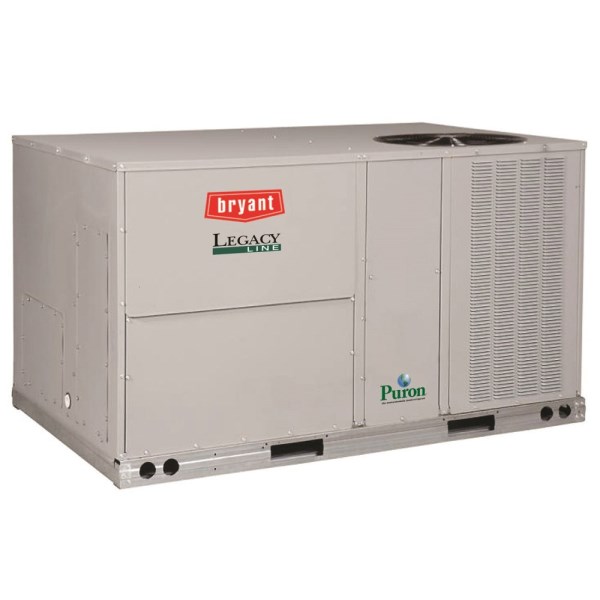 Types of Bryant® Products We Install
Don Glenn Heating And Air Conditioning has the experience required to install and set up any Bryant product in their current lineup, including the company's flagship Evolution™ system. Come to us for proper installation of any of the following Bryant products:
Air conditioners
Boilers
Evaporator coils
Fan coils
Gas furnaces
Geothermal heat pumps
Oil furnaces
Evolution™ Connex™
Evolution™ Extreme
Smart thermostats
Sensors
Ductless systems
Indoor air quality
Variable refrigerant flow (VRF)
Why Choose Bryant® AC & Heating Equipment
We specialize in selling and installing Bryant products for a few reasons. For one, we have seen firsthand that Bryant products fulfill our customers' demands. Bryant has been around since 1904, and during our own 75+ years in business, we have trusted Bryant products time and time again. Bryant is known for designing and manufacturing highly energy-efficient, cost-effective HVAC systems. With these products, we keep our own customers happy!
About the Evolution™ System
One of the benefits of choosing Bryant AC and heating equipment is that you can build out your own Evolution system. Evolution is Bryant's integrated network of HVAC products. Together, these products give you cutting-edge control over high-quality HVAC equipment, including smart sensors and automated control solutions.
Contact Us for Expert Product Guidance Today!
Let's talk about which Bryant AC and heating equipment would be best for you! To get started with a product consultation, please call Don Glenn Heating And Air Conditioning today at (323) 255-6351 or submit the contact form and we will respond ASAP.