Our Reviews
We are so grateful for the wonderful reviews we've received about our heating and air conditioning service. If you need service from a local HVAC contractor that cares, reach out to Don Glenn Heating & Air Conditioning today!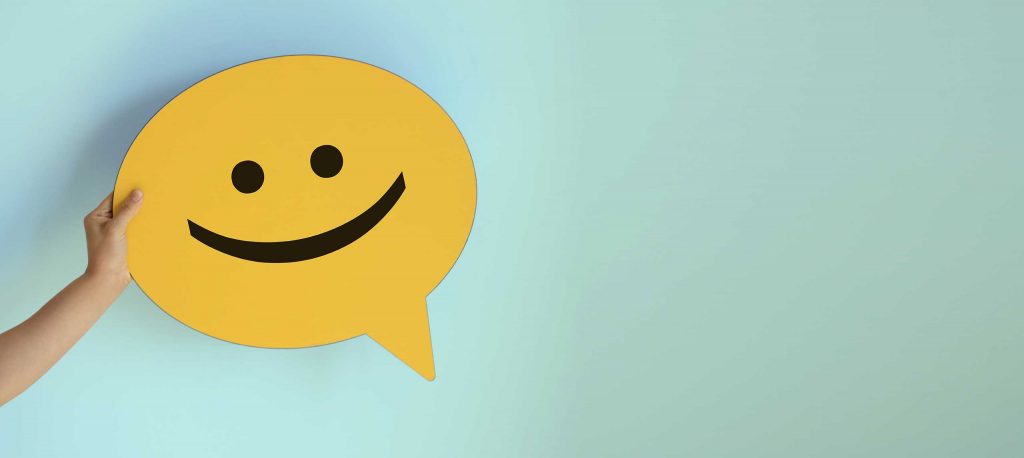 Average Review Rating
Average Rating: 4.95
Total Reviews: 20
List Of Reviews
By:
Sam M.
on
Don Glenn Heating And Air Conditioning
Location:
North Hills, Los Angeles, CA
We just purchased a church and our AC was not functional. Randy and Joel identified the root cause of our issue and as a result, saved us thousands of dollars. They were honest, kind and hardworking. I would highly recommend them to family and friends. Our church is blessed to have worked with them and we pray that they will be blessed for their good works. Keep up the great work!!
By:
C C.
on
Don Glenn Heating And Air Conditioning
Location:
Los Angeles, CA
Excellent service, very thorough, fast and extremely knowledgeable.  Reasonably priced to boot.  I called them after a horrible experience with another heating company, what a difference..!!  These guys really know their stuff.  Highly recommended...
By:
Rick S.
on
Don Glenn Heating And Air Conditioning
Randy, the owner of Don Glenn Heating & Air Conditioning, was recommended to me by the previous owner of our house when one of our dampers failed. I left a message for Randy and got a call back within the hour. He came out the next day to confirm my diagnosis and quoted me a fair price. We scheduled the repair for a few days later (I wasn't in a rush) and he showed up on time and had it fixed in a jiffy. There was no mess, he was polite and just an all around great and trustworthy guy. I'd definitely use him again. But hopefully he fixed it so good that I won't have to. 🙂  Highly recommend.
By:
Ellen V.
on
Don Glenn Heating And Air Conditioning
I had my Air Conditioning checked by Service Champions yesterday and their technician named Jacob recommended to replace the entire Air Unit and Heating Furnace (read/check my review on Service Champions)
A good friend of mine recommended to call Randy from Don Glenn Heating, not only he came the same day (on his way to another appointment) He fixed our Air Condition & we do not need new Air Unit nor new heating furnace since the only problem was a burnt wire. Honest and thorough person/company, very seldom we find one especially this day and age.
By:
Kevin T.
on
Don Glenn Heating And Air Conditioning
Location:
Los Angeles, CA
Randy came right away.  He assessed our situation without charge.  He was thorough  and friendly.  At first look, it seemed we needed a new air conditioning unit, which he estimated would cost more than $8,000.  The problem was the unit was sending condensation into our ducts, which was creating mold in the walls.  He wanted to run the air for an hour or so to see what would happen.  However, it was winter time and a very cold day.  He  returned on a warmer day a second time with two assistants, spent an hour and a half checking the whole system.  He discovered that by simply removing an extra filter (which was erroneously left by the original installer), the problem would be solved.  He charged us $365 for the two visits and time.  He could have easily deceived us and made his $8,000.  We were so impressed, we had to go straight to yelp to give this guy a plug.   Most air guys are slimy and deceitful.  We had the opposite experience with Randy.