Routine HVAC Maintenance Services
You can prevent costly problems with your HVAC equipment by catching minor issues early with HVAC maintenance services. Don Glenn Heating And Air Conditioning offers a routine maintenance program so you can sign up for preventive maintenance that maximizes the life of your HVAC system. Proper maintenance also helps ensure your heating and cooling equipment is running at energy-efficient levels. Contact us today for a free consultation about the HVAC maintenance needed for your home or business!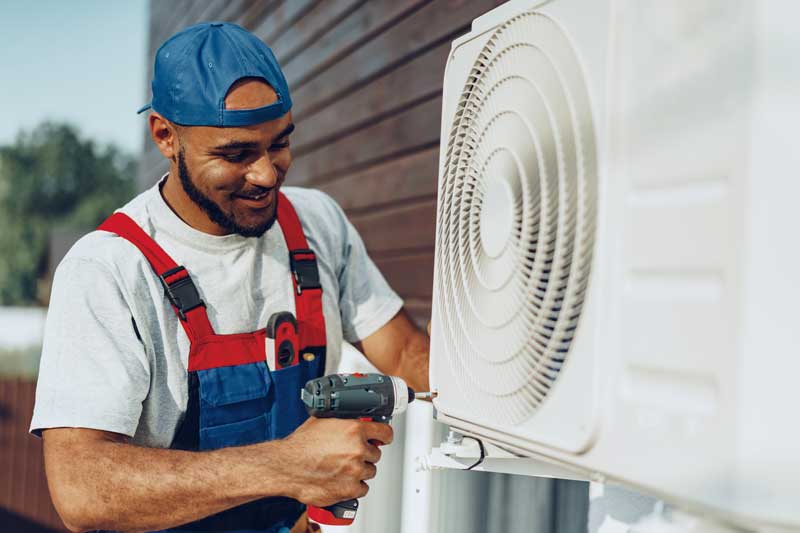 Benefits of Our HVAC Maintenance Program
When you sign up for a maintenance agreement with Don Glenn Heating And Air Conditioning, you can have peace of mind knowing your comfort systems are being taken care of by true experts in the field. Benefits of our maintenance program include:
Annual performance inspection, including furnace and AC safety checks.
Discounts on service appointments and repair costs.
Increased energy efficiency due to routine tune-ups.
Affordable monthly or annual payment options.
Do I Really Need an HVAC Maintenance Agreement?
The answer is almost always yes! Customers sometimes believe that new equipment, for example, does not need maintenance, but this could not be farther from the truth. Properly maintaining HVAC equipment as soon as it is installed can help you improve energy efficiency and make sure your equipment is running at optimum performance levels. For more information about how Don Glenn Heating And Air Conditioning can perform preventative maintenance on your specific HVAC systems, please reach out today. We would be happy to discuss your options.
Sign Up for a Routine HVAC Maintenance Plan Today!
Your local home or business can benefit greatly from our routine HVAC maintenance solutions. We would love to talk with you further about our options for your specific equipment. To schedule a free consultation, please call Don Glenn Heating And Air Conditioning today at (323) 255-6351 or submit the contact form and we will respond ASAP.