High-Quality, Energy-Efficient AC Systems
If your home's existing cooling setup is leaving you uncomfortable on hot Los Angeles days, we can help you find the right solution. There are several factors to consider when selecting a new AC system. The HVAC sales experts at Don Glenn Heating And Air Conditioning would be happy to help you explore a variety of quality AC systems and choose the best new product(s) to meet your needs.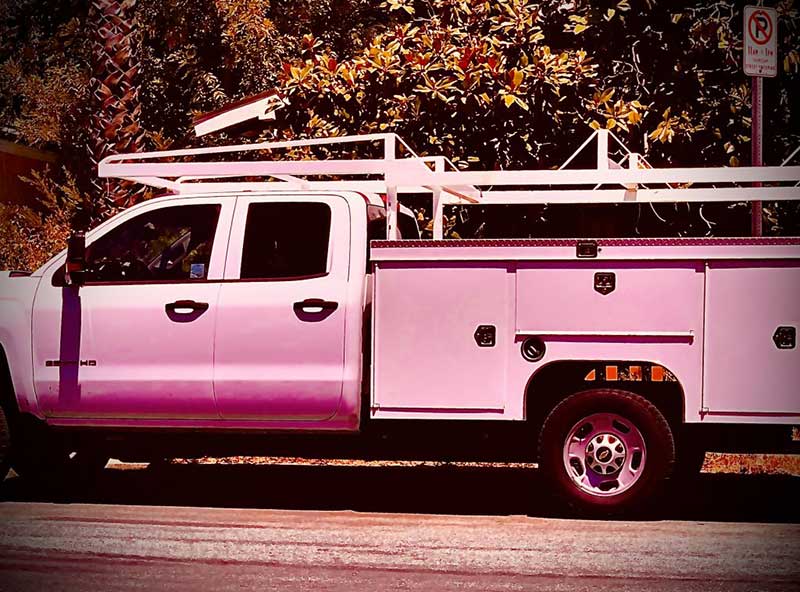 How to Choose Between AC Systems
The square footage of your home is the primary factor that comes into play when shopping for an AC system. It's important to choose a system that is "just right," not too big and not too small. The other main factor is your budget. Generally, the more you spend, the more energy-efficient your AC unit will be. Additional factors to consider are your property layout and the option to go ductless. The expert HVAC technicians at Don Glenn Heating And Air Conditioning can discuss all of these factors with you and make sure you get the new AC system that best suits your home.
Interested in a Ductless AC System?
Don Glenn Heating And Air Conditioning is experienced in the sale and installation of Bryant® ductless HVAC products. Ductless AC is a great solution for various applications. We recommend going ductless when you want personalized temperature control for a single space, for example, or when you are building a home addition and do not want to hassle with extending the forced-air ducted system. Ductless systems are also often more energy-efficient than ducted systems, helping you save money on your energy bills.
Contact Us Today for Expert Product Guidance!
Our expertise in new AC systems is unmatched. We will help you choose the best product and deliver a professional installation you can depend on. To get started with a product consultation, please call Don Glenn Heating And Air Conditioning today at (323) 255-6351 or submit the contact form and we will respond ASAP.