Need HVAC Service? Our Team Is Here for You
Since 1946, Don Glenn Heating And Air Conditioning has been on the cutting edge of HVAC service in the Los Angeles area. Our family-owned business has cemented a reputation in the local community for doing our job better than the competition, and we strive to maintain that outstanding reputation every day.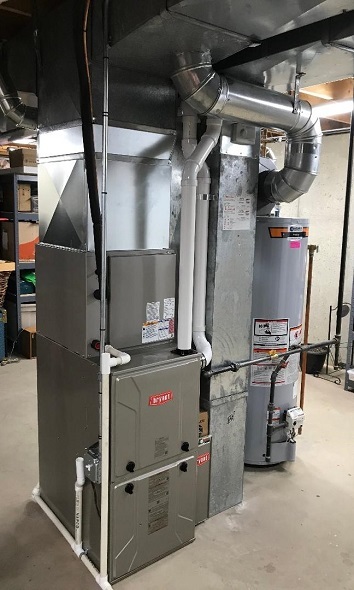 Our HVAC Services
HVAC Repair – One of our proudest claims to fame here at Don Glenn Heating & Air Conditioning is that we do HVAC repair services better than the local competition. At times, when many HVAC service technicians would immediately recommend replacement, we can more accurately diagnose problems and provide repair solutions that save our customers hundreds or even thousands of dollars.
HVAC Maintenance – One of the best decisions you can make for your comfort at home or in the office is to sign up for an HVAC maintenance program. For a nominal fee, we will perform routine tune-ups and repairs on your HVAC system to keep your equipment in tip-top shape year-round. Not only does this help stave off more costly problems, it also helps you get the most out of your system by making sure it runs efficiently.
Schedule a Service Appointment Today!
If you need a professional HVAC service contractor to visit your home or office and help you stay comfortable indoors, reach out to Don Glenn Heating And Air Conditioning today to schedule service. Call us at (323) 255-6351 or submit the contact form and we will respond ASAP.